So as discussed in The Voyage to heal blog post two weeks ago, there is a proven effect of the full moon causing more behaviors.
As an ergonomic Mommy, I make sure I take time to relax so that I have a clear mind to deal with any additional temper tantrums that a 4 and 5 year old may bring my way. Take an Epsom salt bath and lite a candle to burn any negative energy around you.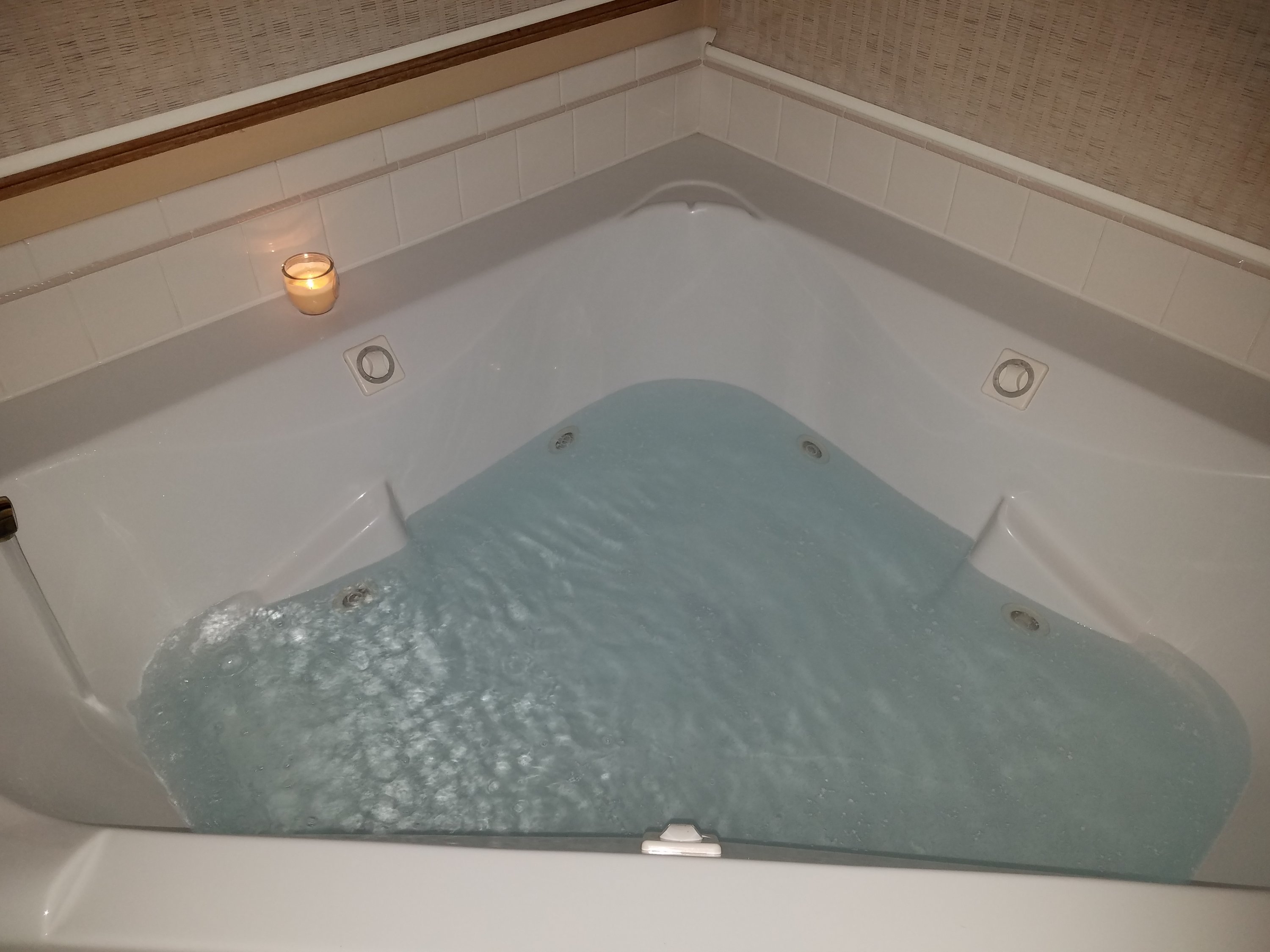 A little wine never hurts either.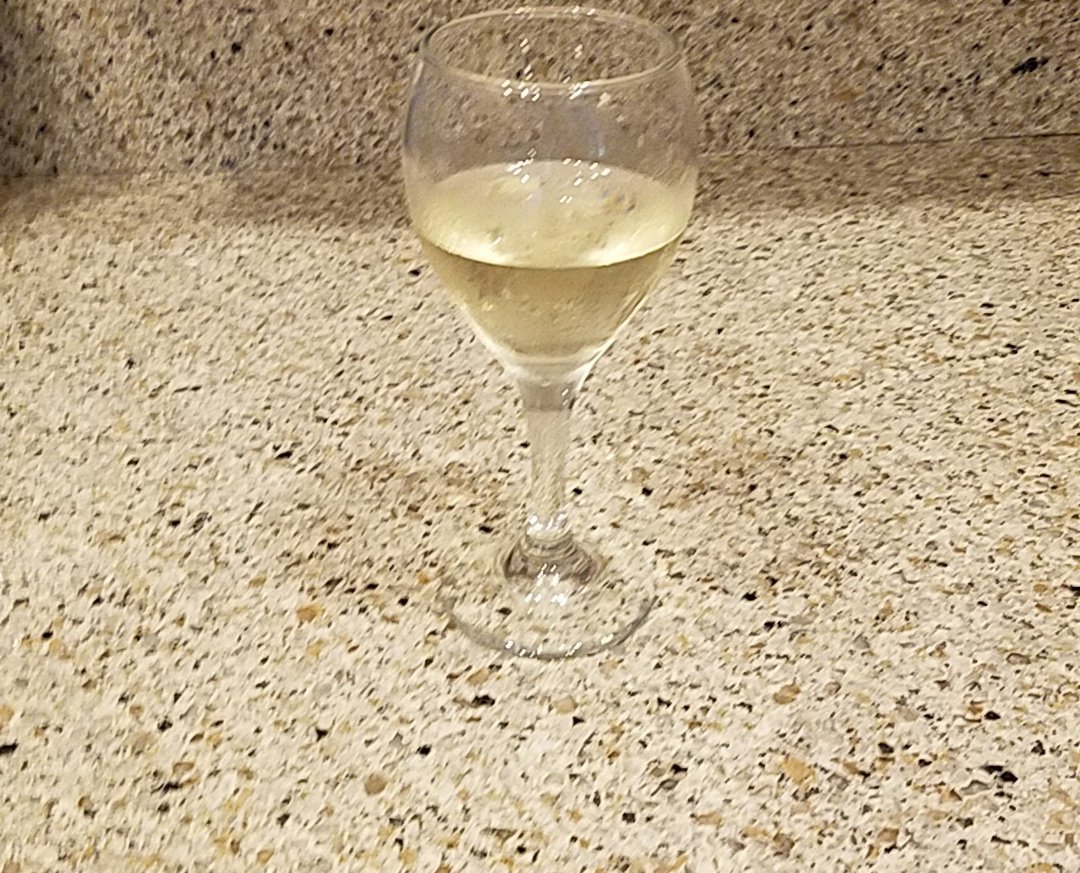 Here's the a Friday the 13th full moon. Cheers
Please follow and like us: