Sunshine Therapeutics- providing Myofascial Release to Dayton and Cincinnati, OH
Using Myofascial Release wellness services and the Voyage to HEAL principles, we are trained to treat the cumulative traumas of everyday habits, the physical traumas of life's sudden events, and the emotional challenges that keep the body in a holding and bracing pattern. All sessions are geared toward developing self-awareness for without awareness there is no cure. We offer one-on-one sessions, group classes, and on-line programs.
Class Schedule: 
Voyage to HEAL Weekly classes: We encourage you to follow the weekly blog post and start your personal Voyage to HEAL online or by purchasing the workbook. 
Virtual Bible Study: Staying in the Word is so beneficial to hearing God's message. Jocelyn offers periodic virtual Bible studies through a Groupme chat. The next study is Predicting Jesus by Kim Erickson starting October 1st.
Click here for more information on all of our classes
Special Events:
Voyage to HEAL Weekend Excursion
Sign up now for a weekend of letting go and transformming into the amazing being you already are! Workshop dates are on
November 10th and 11th  2023.
Our special events open pathways for healing physically, emotionally, and spiritually in the supportive energy of a group. All events are non-competitive, not invasive to anyone's personal space or information, and are full of opportunities to deepen your self-awareness and ability to self-heal.
 It is going to be a great year!
Click Here for more information on events
All
Ergonomic Mommy
Good for the Body
Good for the Soul
Healing Interviews
Weekly blog
All
Ergonomic Mommy
Good for the Body
Good for the Soul
Healing Interviews
Weekly blog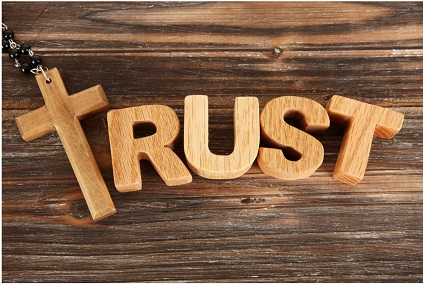 This world can really test our faith and mess with our ability to fully trust that God's watching out for us. I know that He truly is the only source that will never abandon us, lie to us, or harm …