Sunshine Therapeutics- providing Myofascial Release to Dayton and Cincinnati, OH
Using Myofascial Release wellness services and the Voyage to HEAL principles, we are trained to treat the cumulative traumas of everyday habits, the physical traumas of life's sudden events, and the emotional challenges that keep the body in a holding and bracing pattern. All sessions are geared toward developing self-awareness for without awareness there is no cure. We offer one-on-one sessions, group classes, and on-line programs.
Class Schedule:
Our classes focus on form and using the core muscles to keep everyone safe whether your goal is overall wellness or rehabilitation from an injury, surgery, or illness.
Yoga and Pilates Classes: On hold at this time. Please contact Michele Gangwer at 513-218-4115 to schedule a private session to get your home practice started. 
Kundalini Yoga: Tuesdays at 6 pm virtually. Contact Tammy at 937-302-7445 to register.
Voyage to HEAL Weekly classes: Classes will resume this fall TBA. We encourage you to follow the weekly blog post and start your personal Voyage to HEAL online or by purchasing the workbook. 
Class prices vary depending on the instructor and class duration. Pre-registration is always appreciated by contacting the instructor or Jocelyn, but not required.
Click here for more information on all of our classes.
Special Events:
Our special events open pathways for healing physically, emotionally, and spiritually in the supportive energy of a group. All events are non-competitive, not invasive to anyone's personal space or information, and are full of opportunities to deepen your self-awareness and ability to self-heal.
We are working on bringing you special events for the fall of 2021. It is going to be a great year!
Click Here for more information on past events.
All
Ergonomic Mommy
Good for the Body
Good for the Soul
Healing Interviews
Weekly blog
All
Ergonomic Mommy
Good for the Body
Good for the Soul
Healing Interviews
Weekly blog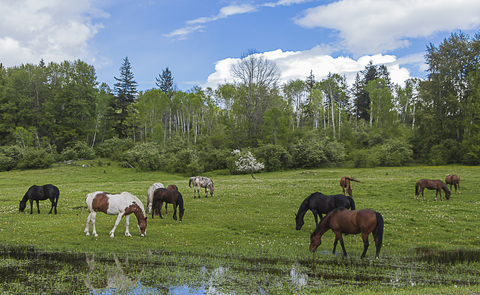 The killer of peace is often time. I have a love/hate relationship with time. It is probably about the only thing that I really want more of because it goes by so quickly and never really feels like I …