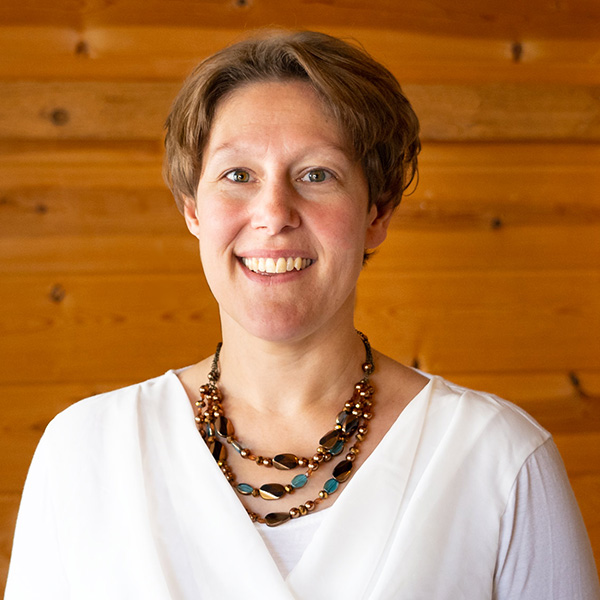 Jocelyn Metzger - Owner
OTR/L, MOT, Cert. MLD therapist, Expert Myofascial Release Therapist
Jocelyn has over 20 years of experience treating, teaching, and learning. $125/hour
Phone: 937-307-4174
Jocelyn Metzger - Full Profile
Credentials
Masters in Occupational Therapy, August 2001
All degrees attained from St. Ambrose University, Davenport, IA
Bachelor of Science in Psychology, December 2000
Bachelor of Arts in Psychology May 2000
One semester at St. Louis University in Madrid, Spain
Training
Ohio OT licensure - valid through 6/25
NBCOT certified - November 2001- present
NDT trained - November 2005
Certified rehabilitation aid, 1996 - present
Myofascial Release I, II, Unwinding, Advanced Unwinding, Fascial Pelvis, Cervical Thoracic, Rebounding, Skill Enhancement, Equine MFR I & II, Mobilization, Pediatrics, Quantum Leap, Subtle Energy, and MFR III, Women's health
John F. Barnes MFR assistant to the instructor
Kinesiotaping I & II
Reiki level I and II attuned
Therapeutic Touch trained
Certified Daniel Stewart Ride Right Sports Psychology and Rider Fitness Coach
Certified Manual Lymphatic Drainage Therapist- 2017
Muscle Energy Technique- 2019
About
My life has been an amazing, fully guided journey from start to finish. God has placed all the right people in my life at the exact right time for my destiny to unfold. This doesn't mean that everything has been smooth sailing, but I know that nothing was ever done to me, but rather for me.
My education as an occupational therapist gave me an awareness of how the body and the mind work and what happens with injury and illness. This was a perfect start to learning about the physical body and how to remedy cumulative and physical traumas.
John F. Barnes's Myofascial Release taught me to feel. I was so unaware of my body before myofascial release. I relied on others to tell me what was happening. MFR flipped that around and challenged me to look inside for the answers, not outside. MFR brought awareness to my holding and bracing patterns. Then I changed that tissue memory by letting go. 
Then A Course in Miracles transitioned me to a deeper, more meaningful, spiritual way of living. It comes down to this, God is in everything, including me. With God as my source, there's nothing that can't be done. Everything else is just an added blessing that I am grateful for, but authentic happiness must come from inside, not outside. That is my gift to you, that I may work with God as your guide to dissipate your pain and illness so you may experience heaven here on earth, inside of you.
Contact Jocelyn at 937-307-4174 or via email at jocelyn@sunshinetherapeutics.com