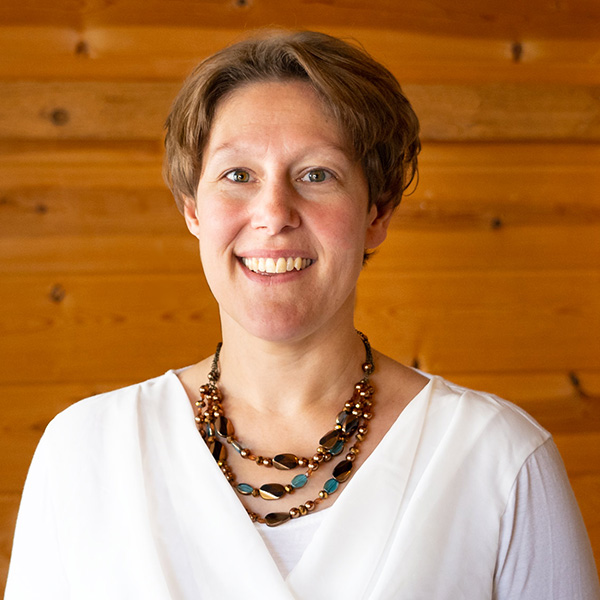 Jocelyn Metzger - Owner
OTR/L, MOT, Cert. MLD therapist, Expert Myofascial Release Therapist
Jocelyn has over 20 years of experience treating, teaching, and learning. $125/hour
Phone: 937-307-4174
Jocelyn Metzger - Full Profile
Credentials
Masters in Occupational Therapy, August 2001
All degrees attained from St. Ambrose University, Davenport, IA
Bachelor of Science in Psychology, December 2000
Bachelor of Arts in Psychology May 2000
One semester at St. Louis University in Madrid, Spain
Training
Ohio OT licensure - valid through 6/23
NBCOT certified - November 2001- present
NDT trained - November 2005
Certified rehabilitation aid, 1996 - present
Myofascial Release I, II, Unwinding, Advanced Unwinding, Fascial Pelvis, Cervical Thoracic, Rebounding, Skill Enhancement, Equine MFR I & II, Mobilization, Pediatrics, Quantum Leap, Subtle Energy, and MFR III
John F. Barnes MFR assistant to the instructor
Kinesiotaping I & II
Reiki level I and II attuned
Therapeutic Touch trained
Certified Daniel Stewart Ride Right Sports Psychology and Rider Fitness Coach
Certified Manual Lymphatic Drainage Therapist- 2017
Muscle Energy Technique- 2019
About
My life has been an amazing, fully guided journey from start to finish. God has placed all the right people in my life at the exact right time for my destiny to unfold. This doesn't mean that everything has been smooth sailing, but I know that nothing was ever done to me, but rather for me.
My education as an occupational therapist gave me the awareness of how the body and the mind work and what happens with injury and illness. This was a perfect start to learning about the physical body and how to remedy cumulative and physical traumas.
John F. Barnes Myofascial Release taught me to feel. I was so unaware of my body before myofascial release. I relied on others to tell me what was happening. MFR flipped that around and challenged me to look inside for the answers, not outside. MFR brought awareness to my holding and bracing patterns. Then I changed that tissue memory by letting go. 
Then A Course in Miracles transitioned me to a deeper, more meaningful, spiritual way of living. It comes down to this, God is in everything, including me. With God as my source, there's nothing that can't be done. Everything else is just added blessing that I am grateful for, but authentic happiness must come from inside, not outside. That is my gift to you, that I may work with God as your guide to dissipate your pain and illness so you may experience heaven here on earth, inside of you.
Contact Jocelyn at 937-307-4174 or via email at jocelyn@sunshinetherapeutics.com
$100/hour for a session with Jocelyn, $125/hour to teach a private class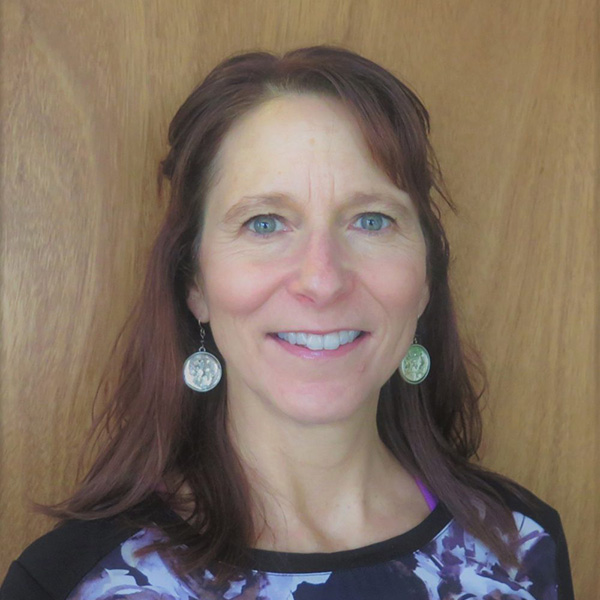 Michele Gangwer
Personal trainer, pilates & yoga instructor, health coach, beginner MFR practitioner
Michele has over 20 years experience in the health and fitness industry. $65/hour
Phone: 513-218-4115
Michele Gangwer- Full Profile
BE PRESENT WELLNESS
Michele has over 20 years of experience in personal training, group fitness, and wellness. Realizing that there is far more to wellness than just exercising, Michele has received training in multiple disciplines to address the body, the mind, and the soul. Michele understands that wellness is a state of mind that drives our physical being. Whether the goal is weight loss, gaining energy, strength, or flexibility, or beginning a path of healthy choices, Michele will be able to walk beside you as your guide to meet your goals.
Her extensive training includes:
Certified Health Coach with the Institute of Integrative Nutrition
Yoga RYS 200 Instructor, Yoga Alliance
Pilates Mat and Reformer Trained Instructor, Stott and Balanced Body
Certified Personal Trainer, AFAA
Reiki 1 Certified
Trained in John F. Barnes Myofascial Release
She strives to provide you guidance toward feeling your best through mindful movement in a positive and caring environment. She is excited to meet you and discuss your intentions for your health and wellness.
Schedule your appointment today by calling Michele at 513-218-4115
$65/hour for a session with Michele
Visit her website at www.michelegangwer.com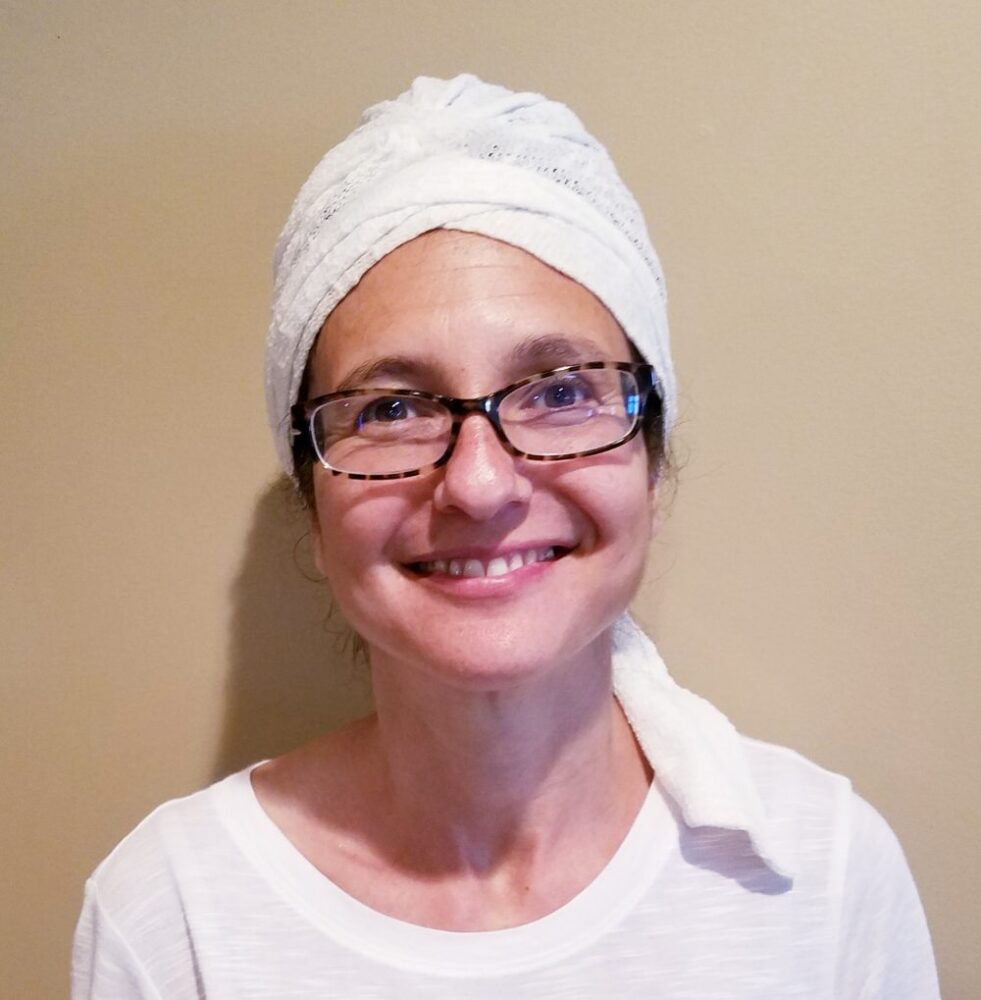 Tammy Reed, RYT
Yoga instructor
Tammy brings the spiritual richness of yoga into each of her classes complemented with chanting and the gong. Classes are $15 or discount with a two month pass.
Phone: 937-302-7445
Tammy Reed- Full Profile
Tammy Reed (Sat Kirtan Kaur)  (RYT 200) began her exploration with yoga in 2001.  After continuing to explore and grow through her own yoga practice, she was led to Kundalini Yoga and shortly after became certified in Kundalini Yoga as taught by Yogi Bhajan in the spring of 2012. 
She continues to pursue an education in yoga and the healing arts and has obtained a certification as a Reiki Second Degree practitioner.  This ongoing process of learning as well as a daily yoga and meditation practice is what provides the fresh insights that she hopes will continue to inspire her teaching.
Experience the true body, mind, and spirit connection in anyone of her classes. They are all set to shift your mind to peace as she offers an intention to transcend us all to a higher level of living.
Whether encouraging us to age up rather than get old or let go of our old habits, Tammy embodies the deepest level of yoga experience in her classes which include:
grounding,
chanting,
intentional movement patterns,
krias, 
a final meditation as you feel the vibrations of the gong travel through your body.
To know Tammy is to feel at peace.
Call or text Tammy at (937) 302-7445 to register for her classes.