These services are provided in person at:
Sunshine Therapeutics
277 Miami St.
Waynesville, OH 45068
Phone: 937-307-4174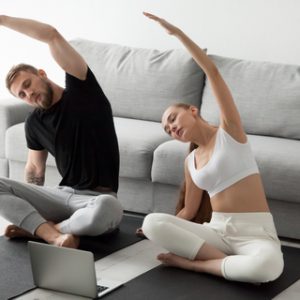 Consultation Services
When in-person treatments are not an option, we must try another way. Consult with Jocelyn for up to 30 minutes over the phone or through video chat. During your consultation, Jocelyn will reviews ways to decrease your pain through ergonomic recommendations, stretching options, exercises, and meditations. She may also spend time in meditative prayer to help bring more insight into the emotional struggles that may be affecting your health. The combined benefit of brainstorming solutions and the power of prayer to heal your wounds are so strong that even without hands-on work, together we can accomplish miracles!
After purchase, Jocelyn will contact you to schedule your appointment. If you do not hear from her within 24 hours, please feel free to contact Jocelyn directly at 937-307-4174 or via email at jocelyn@sunshinetherapeutics.com.
*Please note that if you would like additional time, please purchase more than 1 session. Thank you
$

30.00
Add to cart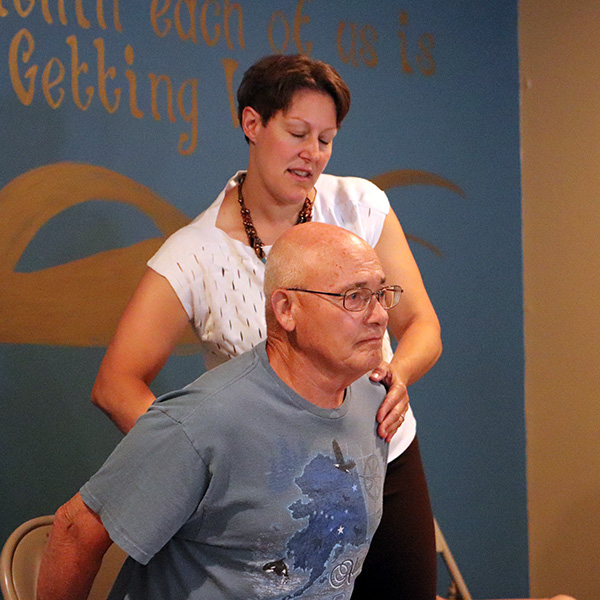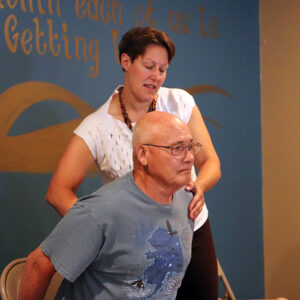 Myofascial Release Services (Local Service)
Experience a subtle transformation in your body as you let go of holding and bracing patterns that have contributed to your pain and illness. Using the healing touch of myofascial release, your body and mind will return to a neutral state, let go of pain, and find peace. Treat the cause, not just the symptoms associated with cumulative, physical, and emotional traumas.
$

125.00 –

$

250.00
Select options