View our live and on-line classes to guide you on your Voyage to HEAL.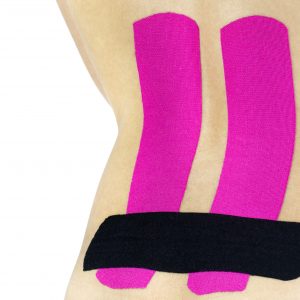 Kinesiotaping Made Easy (video download)
Kinesiotaping is highly effect if applied correctly. This 1+ hour video and handout will take you through the steps to choosing and applying kinesiotape to get the maximum benefit for pain relief, muscle strengthening, support, and reduction in swelling. This was videotaped from the live class taught by Jocelyn in October of 2018. I highly suggest having a roll of kinesiotape and a pair of scissors available to practice the taping techniques while watching the video. If you are doing this, make sure the area you are taping is clean and does not have lotion applied to the skin.
$

15.00
Add to cart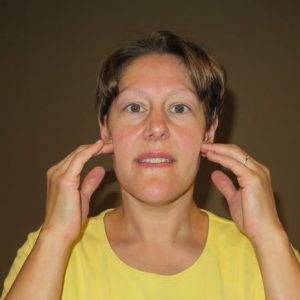 Ear, Mouth, and Throat Release Class (video download)
The ear, mouth and throat are all communication devices for our body. Giving and receiving information and most importantly, interpreting what we hear and see. The truth of the words we hear and say aren't always seen and then our mind gets filled with the lies that we are not good enough. It's my fault and so many other lies about ourselves that just aren't true. We hold this hurt and anger inside of us and our ears, mouth, and throat begin to tighten up or shut down to let us know that something is not right. Our soul is suffering. Ailments and pain are our body's way of communicating with us that something is out of balance. When we listen and shift these unconscious holding patterns in these areas, you'll see a decrease of symptoms such as:
Hypo and Hyperthyroidism
TMJ and teeth grinding
Tension headaches
Tinnitus
These areas are associated with the throat chakra which focuses on communication and being true to yourself and others. Come on a Voyage to HEAL finding freedom in self-expression and hearing the truth. Watch and participate in this 75 minute video complete with a handout to guide you along. God speed on your Voyage to HEAL.
$

20.00
Add to cart