Kinesiotaping Made Easy (video download)
$15.00
Kinesiotaping is highly effect if applied correctly. This 1+ hour video and handout will take you through the steps to choosing and applying kinesiotape to get the maximum benefit for pain relief, muscle strengthening, support, and reduction in swelling. This was videotaped from the live class taught by Jocelyn in October of 2018. I highly suggest having a roll of kinesiotape and a pair of scissors available to practice the taping techniques while watching the video. If you are doing this, make sure the area you are taping is clean and does not have lotion applied to the skin.
Description
Kinesiotaping Made Easy
* This product is an instant video download which is available immediately after purchase.
You may also like…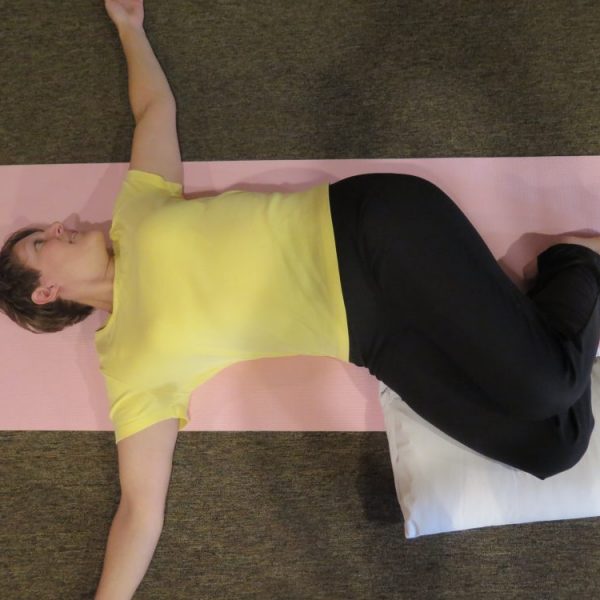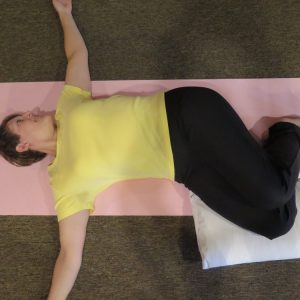 Inner Guide to Stretching – Back Stretches (Video Download)
The back is the powerhouse of the body and willing to support us as much as possible until exhaustion. This video will guide you through several stretches to give your back the rest it is asking for. I highly suggest starting with the psoas and pelvic balancing series first. A pdf handout of this chapter from the Voyage to HEAL is also included in your purchase offering a detailed list of all the stretches along with postural corrections, core exercise, and the meditation that coincides with this area of the body.
$

15.00
Add to cart